Junior Website Designer
Juicy Results creates marketing websites and Internet marketing campaigns for small businesses. We design websites to work with our custom WordPress framework. In addition to websites, the designer will create design assets for banner ads, social media content, whitepapers and many other types of information design.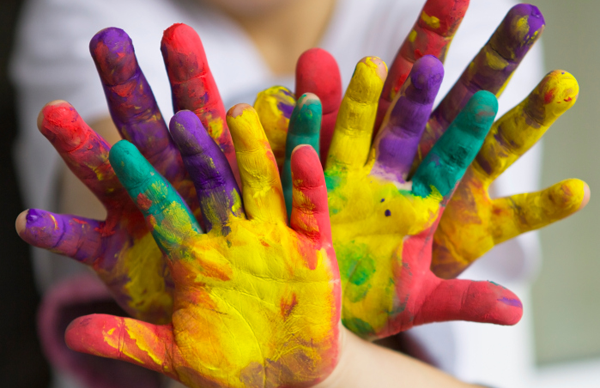 At Juicy Results, we strive to deliver friendly, fun and remarkable customer service, so attitude is extremely important for all team members.
Designers work in Photoshop, WordPress, HTML/CSS, JavaScript and some basic PHP. Our team manages all source code and assets in a Subversion repository, and we use Apple machines with Coda, so you should be comfortable working in this environment. Junior designers will be guided and mentored by lead designers, so you should be ready to learn a massive amount in your first year.
Juicy Results expects our technical staff to understand and stay on top of Internet marketing principles and trends and be able to discuss these issues with clients and team members.
Responsibilities
Design marketing websites, ads, marketing pieces, newsletter/blog images and social media profile assets for clients
Customize our custom WordPress theme based on design specs and IA
Participate in and lead design presentation/discussions meetings with clients via screensharing
Understand and communicate Internet marketing techniques and ensure they are integrated in all deliverables
Keep PM up to date on design/skinning status for all projects involved in
Cross browser check all work and delegate fixes when necessary
Train clients on WordPress, Newsletter and other administrative tools
Troubleshoot WordPress challenges and provide customer support
Ideal candidates:
Clear communicators and comfortable dealing with clients, developers and project managers
Solid understanding of HTML, Javascript/JQuery, CSS, and web design
Some experience with WordPress themes, plugins and customization
Comfortable with very basic PHP programming
Value the importance of good content in design and understand visual communication principles
Thrive in a process-oriented work environment
Are able to manage multiple, concurrent projects of varying size and complexity
Are conscientious about meeting deadlines
Receptive to learning new technologies and skills
If you feel you are a great fit for our Juicy culture and this role. Please submit your application here.