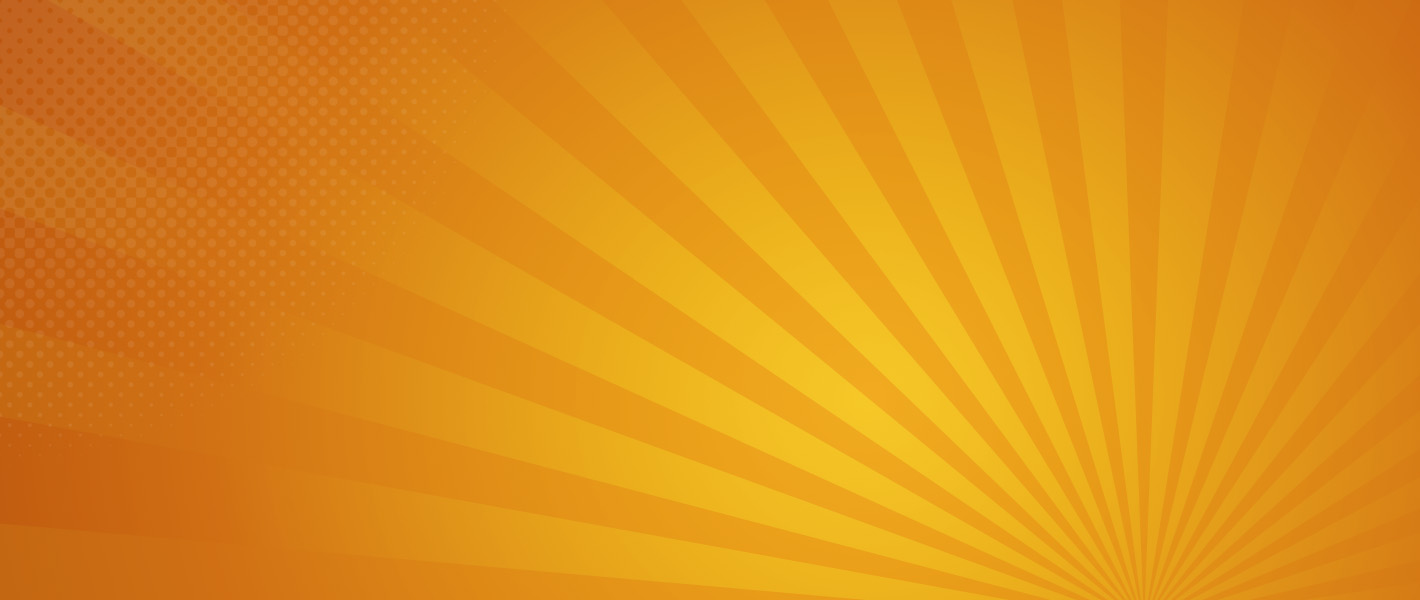 Scale your sales team with confidence.
Even small companies can have a scalable sales team. Find out how to finally replace yourself as the only salesperson in the company with your very own custom sales playbook and CRM setup.
We help great companies build scalable sales teams.
Our program identifies and systematizes your company's unique blueprint for a Scalable Sales Team.
Having a Scalable Sales Team means you can grow your business predictably and confidently – and as rapidly as you choose.
Expect everyone on your team to operate consistently, create predictable results, and readily attract great people to grow the team.
How do we do it? Glad you asked.
If you've struggled to find and keep good salespeople. Or worse, had great salespeople leave, then you're probably longing for answers.
The problem is, you don't have the right blueprint for scaling your company's unique sales team. 
Nobody does… at first. 
But, with our framework, you can rapidly identify the right blueprint for your business and scale your sales without fear.
Use our Scalable Sales Team Framework™ to discover your own blueprint for scalable success:
I. A Factory-Like Selling System
II. A Metric-Driven Sales Management System
III. Predictable Lead Generation
Our program is a combination of sales strategy, process optimization and CRM customization. Sign up for our webinar to see how we've implemented the framework for other clients.
"Our work with Juicy Results paved the way for us to build our national sales team. Now we have a way to measure all sales activity and nurture an almost infinite number of leads."
– Triple E Equipment

Companies who adopt our framework can expect:
A system for predictable revenue
Effective use of their CRM and today's latest sales technology
To hire sales reps with confidence
To double revenue in the next 1-3 years