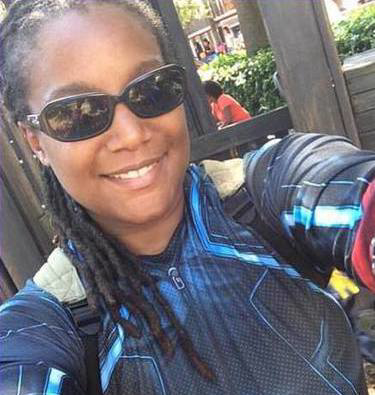 Read Posts by Me
Notable Accomplishments
Co-leader of the "Save the KVJ Show" Campaign

Organizer for the Palm Beach Podcasters MeetUp
About Jaime "Jemmy"
Jaime recently set out on an ambitious endeavor to transition her career from Data Analytics into Marketing and is so pleased to have joined Juicy Results! Her 15-year career in data was anchored in a background in business having double-majored for her Bachelor's degree from Tulane University in Finance and Information Systems Management. (Don't start a conversation with her about Excel. It will last an hour. You have been warned.)
Her foray into online marketing started years ago as a hobby and side gig—previously creating a fitness blog and managing clients' PPC marketing, social media campaigns, and websites. However, through an unplanned undertaking, she discovered that her desire to help others realize their own successes was deserving of a total career change. When her favorite morning radio talk show, the KVJ Show, was taken off of the air, she launched a full-scale online media campaign to bring the show back. Her proven capabilities to move the masses (KVJ Nation) to action, inspire others, and achieve success on such a grand scale really ignited her fire for multimedia promotional work and the desire to change her career. To gain more experience toward that goal, she founded her own marketing company in June of 2014, and to inspire others to pursue THEIR dreams, she started her Curve the Cube Podcast about a year later.
Jaime is now a leading podcaster in south Florida with scores of episodes under her belt and serves as the organizer for the Palm Beach Podcasters MeetUp group. Whether through her podcast or through her love of marketing, Jaime exudes a zest for helping people shine a light on their strengths and converting them into successes. But, she was most proud to see her goal realized of a career fully migrated into marketing when she joined the Juicy Results team in April of 2016. The Company goals, culture, and philosophies are perfectly aligned with Jaime's professional outlook and marketing strategies!
Jaime-isms and fun facts:
Believes that Marvel beats DC Comics any day!

Was classically trained with an original NES controller.

Has traveled to 9 other countries: Haiti, France, England, Spain, The Netherlands, Switzerland, Austria, Germany, and Italy.