Use the Internet to Attract Targeted Local Customers
Your business depends on new local customers to grow. Unfortunately the Yellow Pages and traditional advertising are more expensive and less effective than ever. People now use the Internet to find solutions to any problem, need, or want they have.
Local Juice is the easy, fast, and cost-effective way to grow your business online.
First, we make sure you appear on all the major search engines like Google, Yahoo, and Bing. Then we optimize your profile so that customers are more likely to choose you over your competitors. Most importantly, we increase your search rankings for keywords related to your business and location.

Here's why you need Local Juice:
Customers use their phones and the Internet to search for local businesses
If you aren't visible in the search results, your competitors are winning that business
Customers research places and providers online before they visit or call them
Traditional listings like the phone book aren't providing the traffic they used to
You might have outdated or incorrect information about your business online
It's fast, easy and cost effective. We do it all for you!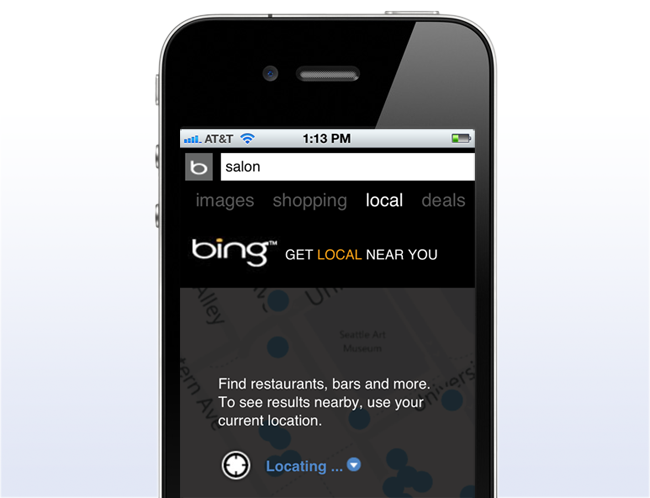 Get found on Bing, Yahoo and Google.
Get found
Get listed in all the major search engines
Your listings will be optimized for target keywords
Your customers are searching for your business online!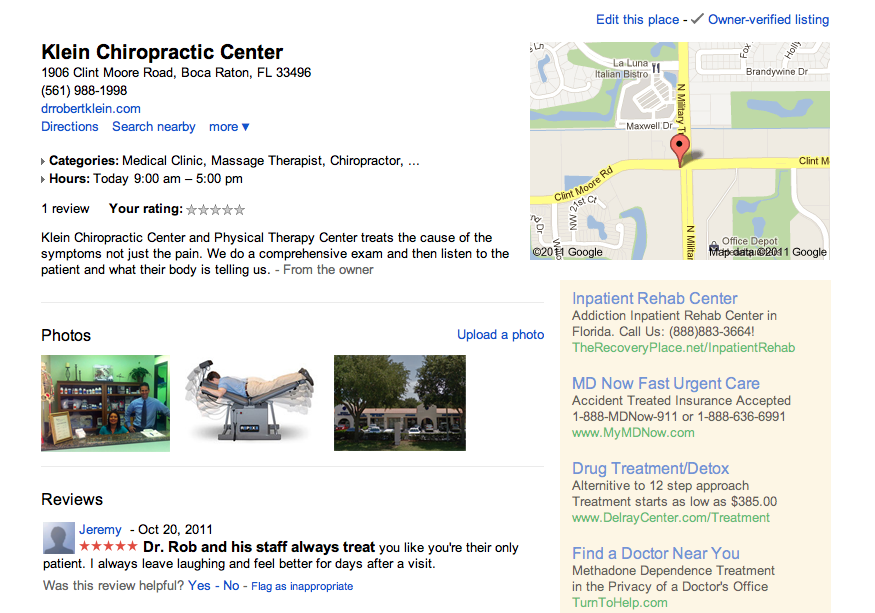 Make sure your listing stands out!
Stand Out
Ensure your information is correct and current
Reviews from your customers will persuade others
Add images to stand out in the search results