Copilot WordPress Support
Copilot WordPress Support
If your site has been built with WordPress, congratulations! Your CMS is constantly being improved, refined and updated by the wonderful WordPress community. Updates are aimed at improving your software, introducing new features and resolving security exploits or bugs that were discovered after the initial release.
Some of these updates are nice-to-have, while others are critical to your website's security. But how will you know if one of these updates will cause a conflict or bug on your unique website?
What if upgrading your website causes downtime or errors, leaving you stuck with a sub-par image and dwindling leads? And what if one of these updates changes how you manage your website? Who is going to take the time to show your team how to keep doing their job?
If this isn't your area of expertise, website management can appear overwhelming. We all want to protect our marketing investment and sleep well knowing that our website is up, running and "open for business."
Good news. We created Copilot™  to solve this problem and more.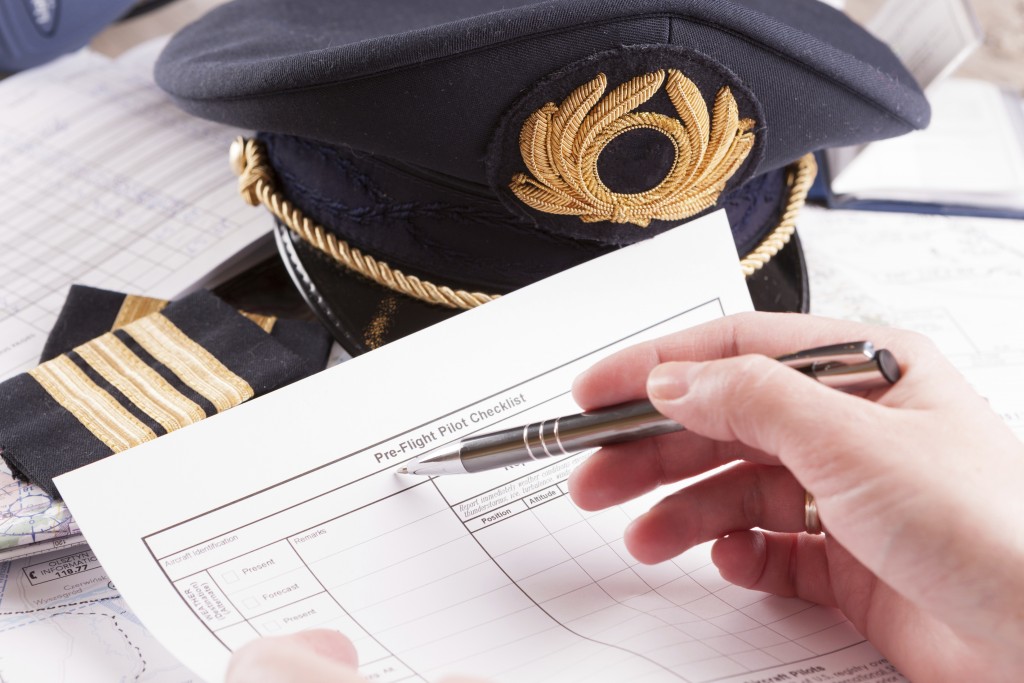 It's proven that airplanes crash not because of one big mistake, but lots of little ones. That's why planes are checked over thoroughly before taking off. Your website operates the same way – they crash for a multitude of reasons and need consistent checkups to ensure they are functioning properly.
A Simple, All-Inclusive Solution
Car and auto insurance protects you from the monetary repercussions of accidents and damage. Copilot does you one better by working hard to prevent accidents and damage to your website before they happen. And if that isn't enough, if anything slips through the cracks, you are guaranteed top priority recovery if your website does go down.
You could always try to keep up with the health needs of your website yourself. However, you have a business to run and a million other things to do that don't involve worrying about supporting your WordPress website. Signing up for Copilot™ with Juicy Results means getting personal, "real life human" attention. Juicers take care of backups, updates and testing for you. That way you can spend your time doing more important things—like generating revenue.
"After my site went live, I started receiving e-mails every few weeks from Juicy Results, letting me know the work they had been doing with my site to keep it up and running. I love these report card-like emails because I know someone is looking after my website and I don't have to! I'm grateful to Copilot for keeping me in the loop, but taking the weight off my shoulders." – Megan Tierney, megantierneyrealestate.com

Sell With Peace of Mind
There are few things more frustrating than being unable to close a deal because of a small issue that could have easily been prevented. Don't risk sending potential business to a website that does not showcase your best image. The team behind Copilot™ is educated in WordPress support and understands the causes and solutions of problems that seem to pop up at the worse times. We monitor any downtime and check your lead forms weekly. We update your software and walk through the website regularly. You can relax, knowing your website is running efficiently without ever taking the time out of your day to review it.
"Despite security programs with my web hosting provider I was hacked!  As a professional involved in IT security, I know how common it is and still didn't think it could happen this badly to me!  It was such a relief to have the Juicy team jump right on it, figure it out and get the site up and running again." – Susan Joslyn, sjplus.com

Always Be Ready For Takeoff With WordPress Website Support
With Copilot™, you can always get in touch with a real person who is invested in the health of your website. We manually check your website with our own eyes, making sure your WordPress site looks good to humans, not just to computers. We will work with you to understand your needs and provide you the best options if you need any non-code related changes made to your site.
If you ever want to be more hands on, you are assured on-demand training with Copilot™. Forgot how to upload an image or any other feature of WordPress? New team member need to be introduced to how the site works? Maybe you want to understand if that new advertising campaign has increased traffic. Contact mission control and a member of our team will respond quickly to schedule a meeting.  That's why we call ourselves Copilot™: we want to help you fly, not hog the controls.
Having a dedicated person on your team can make all the difference. Protect your cyber salesman – your website – with information and support from Copilot™.  Still not sure you need a website support program? Check out this article about why you need WordPress support.
One-time backup
Update of all plugins
List of suggested plugins
Check passwords for strength and security
Walkthrough of the site on various devices and browsers
List of errors found on walkthrough including errors in copy, broken links and images and more
CONTACT US
1-888-311-9033
Free website review
Weekly backups
Plugin updates 1-2 times a month
WordPress update whenever new software is available
Ongoing support and on-demand training
Weekly downtime monitoring
Weekly lead form checks
Priority no-matter-what recovery
Dedicated team
Discounted change order rate
$200/month or $2,000/year