Internet Project Manager
Do you have what it takes to shephard our clients through the perfect project process?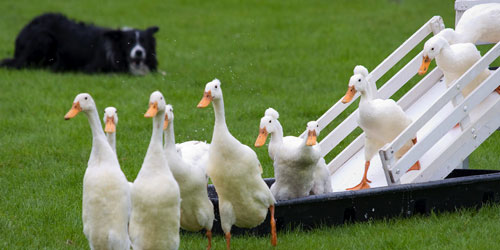 A Project Manager at Juicy Results translates client objectives and problems into solution-oriented project plans. We build websites and marketing campaigns and those projects have a number of moving parts. The project manager starts with a project template and decides what additional tasks and deviations the project will require, and communicates the project requirements to the Traffic Manager, Designers, Developers and other technical staff.
The Project Manager will communicate with the account manager and directly to the client to keep all parties aware of progress on a consistent basis. Clear and frequent communication is a requirement for success in this role.
Additionally, the project manager is expected to review and optimize the project processes and plans on a regular basis to ensure that we are delivering consistent and profitable services to our clients. At the end of the day, the Project Manager is ultimately responsible for the success of the projects they manage.
Responsibilities
Design project plans from creative briefs and narrative problem documents
Work with Content Strategist to create sitemap/outline of site contents
Define appropriate schedules for project plans and work with the Traffic Manager to assign resources and balance workloads
Track current status of all open projects
Define budgets for projects
Review completed website design and marketing work and provide feedback
Be ultimately responsible for the success of the project
Ideal candidates:
Are able to break large problems into detailed plans
Have a process-oriented nature
Are able to manage multiple, concurrent projects of varying size and complexity
Are conscientious about meeting deadlines
Experience with information architecture, HTML, Javascript, CSS, search engine optimization, DNS, social media and web analytics
Experience with WordPress and Social Media
Comfortable providing clear and direct communication to clients, managers and technical resources
Experience managing a high number of open projects
Receptive to learning new technologies and skills
Please send resume, cover letter and links to any projects you have worked on that you would like to showcase to Lisaann@juicyresults.com