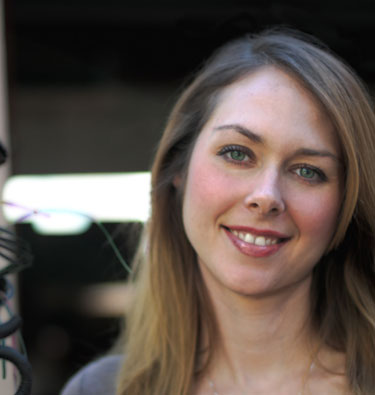 Read Posts by Me
Notable Accomplishments
Recipient of the Robert Sena Web Design Award.
Showcased in the Valencia College Annual Juried Student Exhibition.
About Angela
Angela began her career at Juicy as Jr. Production Designer. Her role at the company has grown and morphed over the years and she is now Juicy's Creative Director and Lead Web Designer. As Creative Director, she has the ability to guide and shape our client's brands, and sees each project as an opportunity to create a unique, compelling and beautiful web presence that will help clients generate leads and build a loyal customer following.
Angela loves learning new things and staying ahead of the curve on the latest design trends and techniques. She is always exploring new art styles and this helps keep her designs fresh. She has many varied interests including camping, hiking, canoeing, reading, visiting art galleries, enjoying the theater, relaxing at the beach and spending time with her family.