Webinar: Internet Marketing for Professional Services
Leverage the Internet to spread your message, attract quality clients and serve them in new ways.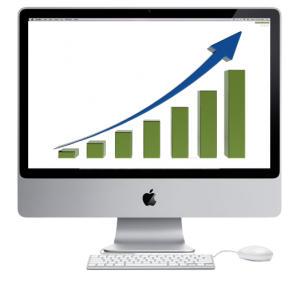 The Internet is where we turn for answers to our problems. Millions of web users are searching for ways to improve their lives as you read this, and they're ready to purchase the solutions that meet their needs.
Does your company have a plan to take advantage of this trend?
New breeds of professional service firms are reinventing markets and even the most established companies are transforming how they serve their clients online. Attorneys, architects, doctors, and consultants of all ilk are attracting their best new clients online and educating them on their services.
This information-packed webinar will teach you the following.
Expand your audience by selling to those who you can't physically meet with. Identify ways to scale your service without working more.
Learn how to land warm and educated leads ready to buy your service on a regular basis.
Offer help to those early in the buying cycle, so that they come back when they are ready to buy.
Facilitate better word of mouth from your customers and build a positive reputation online.
This webinar will last 1 hour, with the last 10 minutes reserved for live questions and answer. Participation is limited, so reserve your seat today.