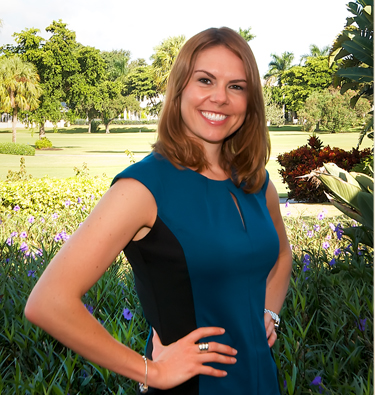 Read Posts by Me
About Kate
Smart. Energetic. Entrepreneurial. Self-motivated. Fun.  All of these words wrapped up with a big diva bow describe Marketing Divaz Co-Founder Kate Volman. A true go-getter with a strong passion for women's leadership, Kate is a born entrepreneur with over 10 years of marketing experience. She serves on the board of the Women's Foundation of Palm Beach County and founded FAB (Female & Beautiful) a program she ran from 2004-2009, which was dedicated to building young girls' confidence and enhancing their leadership skills.
Kate co-founded Marketing Divaz and believes that all businesses need to incorporate fun into their company culture if they want to create a following of happy customers/clients. Kate's fun-loving personality is reflected in her zest for life and everything in which she is involved.  It is easy to see that she loves entrepreneurship and meeting people who dream big and strive to make a difference in the world.
Kate's executive-level experience makes her a powerhouse behind many of the Marketing Divaz marketing strategies, solutions, and plan for growth. In fact, Kate played a major role in the recent acquisition of Marketing Divaz's by Juicy Results, the Internet marketing agency for the Fortune Five Million that specializes in creating results-generating, Internet marketing solutions designed specifically for growth-oriented small businesses.
Kate draws on her experience holding top positions at the Greater Boca Raton Chamber of Commerce and the City of West Palm Beach Community Redevelopment Agency. Kate is also all about being involved in her local business community. She's actively involved in SCORE (a non-profit organization with a mission to assist small business owners) and presents online marketing workshops for local entrepreneurs all over South Florida. Kate clearly has a passion and endless motivation to help businesses grow.