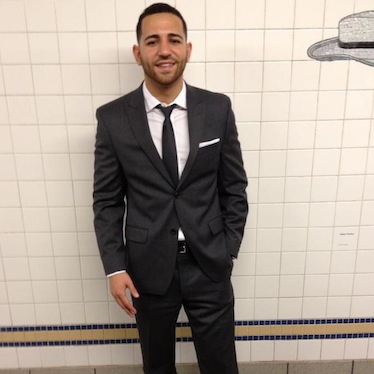 Read Posts by Me
About Patrick
Patrick brings a very unique set of skills to the Juicy Results team. Coming from an entrepreneurial background, his energetic spirit brings a different perspective to the results side of our operations.
Studying at the Florida State University, Patrick helped a startup internet marketing consulting firm with close friends. They work with established web properties to build traffic and revenue. Patrick has networked and created some great connections in the industry while always looking to learn more and perfect his craft.
Aside from internet marketing, Patrick enjoys playing a lot of basketball and watching his Miami Heat dominate the rest of the NBA! His passion for the sport has helped him provide some additional insight for a fantasy sports corporation with fantasy analysis.
My Favorites