Internet Marketing Strategist
Internet Marketing Strategists are responsible for managing and growing relationships with clients at Juicy Results. Our Fortune Five Million clients trust us to design and implement successful Internet marketing programs using SEO, Social Media, advertising and content creation.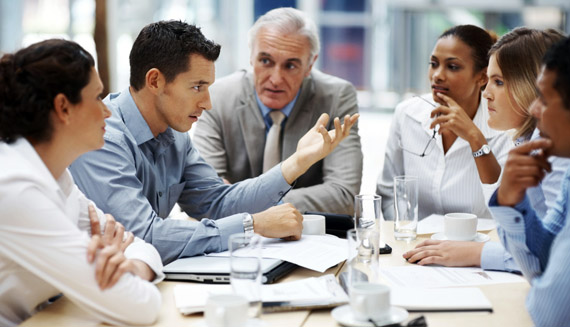 Each client is assigned to a Marketing Strategist who is accountable for overseeing the relationship and their marketing programs. Each Marketing Strategist is paired with a coordinator and a team of techs who specialize in SEO, Social Media, Pay-per-click advertising, design and other areas of expertise.
Responsibilities:
Intimately understand each client's business model, marketing objectives and target audience.
Design, communicate and manage the implementation of multiple marketing campaigns.
Schedule shared technical resources and outsourced talent to accomplish the campaign objectives.
Assemble and present compelling and insightful marketing reports for our clients.
Identify and synthesize new marketing strategies and tactics and educate our clients and staff on how to implement them.
Constantly improve your understanding and ability to execute Internet marketing campaigns.
Deliver actionable recommendations based on insights and metrics.
Ideal candidates will have:
A solid understanding of and affinity for Internet marketing for small businesses.
Remarkable communication skills and the ability to demonstrate complex strategies into relatable and compelling examples.
An insatiable desire to succeed.
Experience and comfort with scheduling and managing a diverse team.
A high level of comfort with technology, the Internet and written communication.
The ability to lead clients with expertise and confidence.
A charismatic personality and flair for presenting.
A handle on SEO, social media and pay-per-click concepts.

This position is based in our Boca Raton offices, and only local candidates will be considered. Please review our website to determine if you are a good fit for our unique culture.