Juicy Design, Stacked for Results.
Decision makers want three things when it comes to an Internet marketing agency: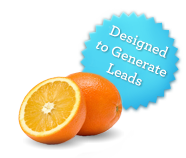 A profitable return on their investment
An image they can be proud of
Remarkable customer service
You're most likely seeking a marketing website to support your sales cycle, generate leads or act as your corporate presence and serve multiple needs.
Juicy Results focuses on delivering an effective marketing website with a custom design, CRM integration, persuasive sales copy, and everything else you need to generate leads. Our website packages embody this end-to-end philosophy.
Over a decade of experience and over 200 clients have inspired us to offer these three types of website packages for fast-growing companies.
At Juicy Results we believe you should be just as concerned about how you will support your website after launch. For that, we have designed the Copilot WordPress Support Program.
Click below to learn more about any of our three website packages or see examples of recent designs on our Juicy Results Flickr page.
Juicy Results has exceeded my expectations for website creativity and overall results.  Not only did they take time to understand my business, they produced a website that is currently yielding more sales and client interaction.

- Jennifer Hampton
CEO, Superior Virtual Services
Here are three all-inclusive website packages:
Sales Tool
Looking for a solid web presence when clients search for you or check out your company? Find new customers, close more sales and upgrade your entire web presence with these packages.
Starting at: $4,900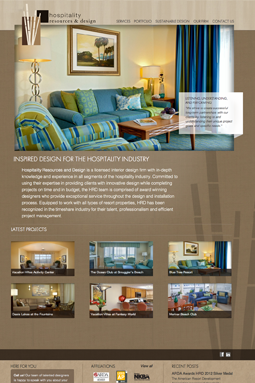 HRD – View full site Our Sales Tools Packages are an excellent value for small businesses. They include:
WordPress content management system (CMS)
Expert website planning
Sales-generating website copy
Great looking, branded design
SEO-Ready, Including SEO Tools
Training
Traffic analytics package
Contact form
Access to our experts
View more case studies on our Sales Tool Websites Package page.
Lead Generation
Internet marketing is extremely effective at building a list of warm and qualified leads for your business. We've taken a page from some of the big marketing companies and developed this lead generation website package.
Starting at: $6,900

Third Wave – View full site Includes everything in the Sales Tool Package plus these additional features:
Lead Forms
Offer content to your prospects in exchange for their contact information
Integration with many popular CRMs (Zoho, Salesforce, Highrise, Nutshell and more)
Integration with Lead nurturing system
Blog (that can be used to generate traffic)
Expert help with lead conversion, call to actions, and lead generation strategy.
Sales-generating website copy
Great looking, branded design
View more case studies on our Lead Generation Websites Package page.
Corporate
If your small business has a wide product set, is recruiting talent quickly and requires messages for multiple audiences, our corporate website solution will guide you from planning to launch to ongoing support.
Starting at: $10,400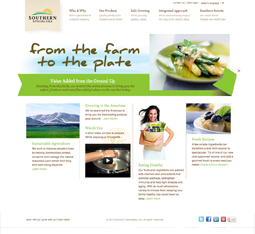 Southern Specialties – View full site We can upgrade your company's image with our identity work while we design your new website. Take a look at our before and after results.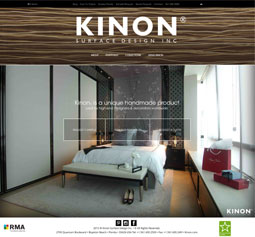 Kinon – View full site Contact us to discuss our Corporate Website Packages.