Come to the Scalable Sales Summit
Learn how modern sales technology can help your company achieve predictable revenue in this half-day workshop.
VIP Invitation – Please Do Not Share
This page includes special pricing for clients and personal connections ($49/person). Please share the public version of this page and not your private link.
The fastest growing companies in America know you need an edge in today's hyper-competitive marketplace. We want to show you what they are doing differently.

Based on the Framework Outlined in 7 Habits of Scalable Sales Teams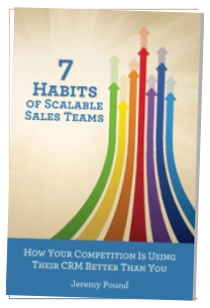 As the leader of your company's revenue growth, you know it is getting harder to attract top performing sales people and find new ways to drive growth. Jeremy has spent years diagnosing some of the fastest growing companies in America to find out not only which CRMs and other sales technology they use, but exactly how they use them.
The combination and customization of your tools is called your "sales stack." In this vendor-agnostic workshop, we will show you what is possible today and how to discover which combination will scale your sales team!
Expect to leave the workshop with:
A list of new tools to use in your sales process
A plan to create predictable revenue
Tips to get your team on board
Sign up for the Scalable Sales Summit!
---
Event Sponsors
You'll get to meet with chosen technology and service providers to fill the gaps you need to get your sales process automated and your team trained.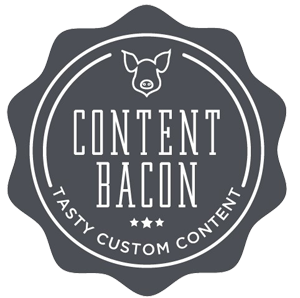 ContentBacon creates amazing content for companies interested in an inbound marketing strategy to generate more awareness, more conversations and ultimately more customers. We believe content is a company's most valuable sales support tool working for you 24/7. We help with everything from blogs, white papers, lead hooks, email cadences to videos, sales presentations and more. And the best part is we are super simple and easy and dare we say FUN to work with. ContentBacon makes everything better! Just like regular bacon.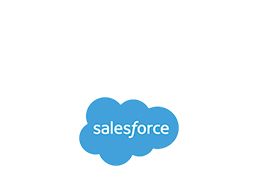 fullOpp is certified by Salesforce.com to implement and administer their CRM in your organization. With hard work and dedication, we pledge to work with our clients to provide them the solutions they need to the challenges they face!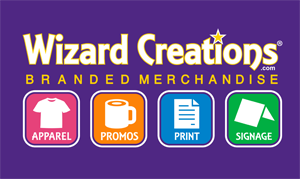 Wizard Creations is the Nation's Premier Supplier of Branded Merchandise & Corporate Marketing Solutions. The world's largest companies trust us with their most prized possession, "their brand." We specialize in enhancing our client's ability to connect with their target markets by using our unique customizable products.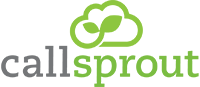 CallSprout offers a unique VoIP broadband telephone solution for small to medium-size businesses. Our cloud-based hosted VoIP system is built and customized for each client with growth in mind. Companies are no longer bound to one location, as phones can be placed anywhere in the world that has a broadband internet connection.

DialMyCalls lets you easily contact a group of people in seconds via phone call and text message. 90% of text messages are read within 3 minutes, if you haven't tapped into the power of SMS marketing, now is the time!
---
Wed, Feb 8th in Pompano Beach, FL – 8:30am-1pm
Credit card information will be encrypted and kept secure.